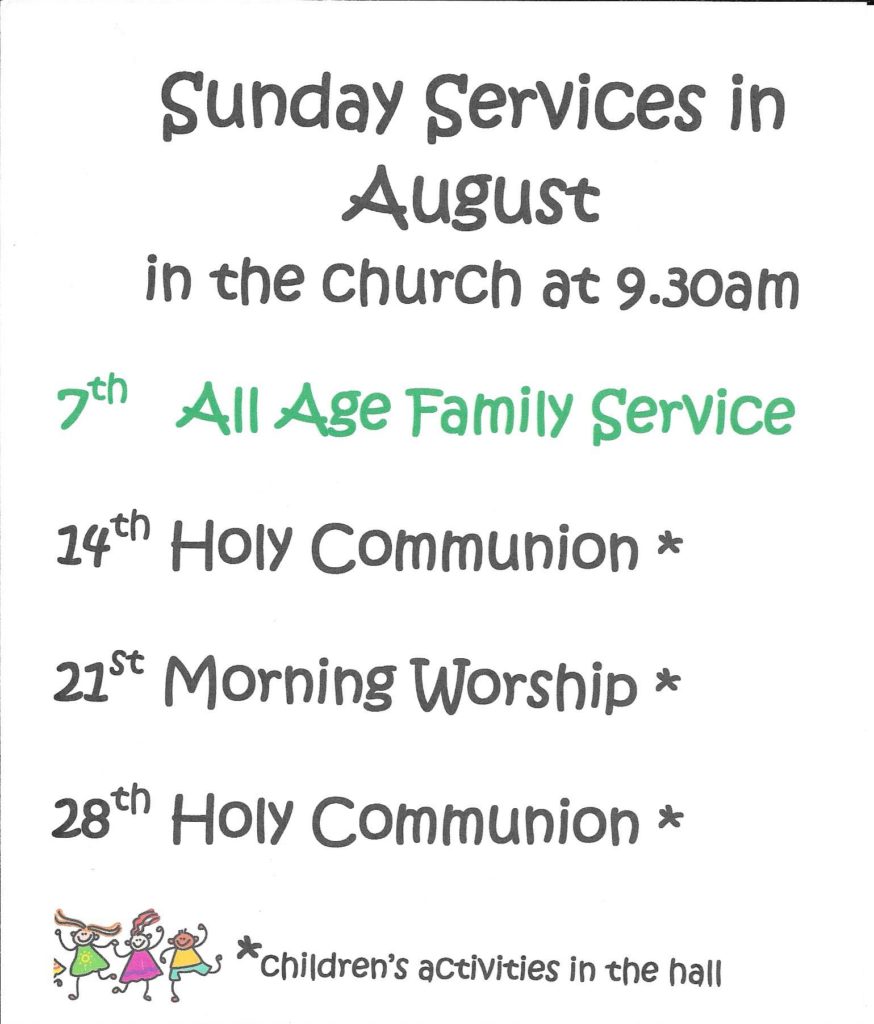 Welcome
…to the church that faith built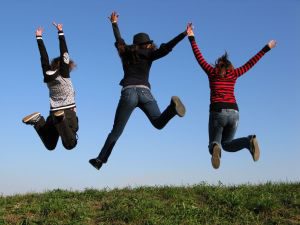 St Margaret's Berechurch, based in Colchester, is a dynamic Anglican church with a passion for community, worship and teaching. We are a family-friendly group of people, meeting in a modern church building, catering for people of all walks of life. There are a number of weekly events you'd be welcome to come to, and our Sunday services are well attended and offer something for everyone.
We have a diverse ministry team (see 'contacts' for our details) made up of ordained ministers and laypeople. We offer a range of activities and a warm welcome to everyone. We regularly run Alpha courses and our Tea and Company meetings cater especially for those recently bereaved. Please use the tabs to discover more!
Do take a look around our site, take a virtual tour of the church building, and get in touch if you have any questions!
Daily Prayer from the Church of England
Daily Prayer provided by the official Church of England web site, © The Archbishops' Council of the Church of England, 2002-2004.
We are committed to Safeguarding Children, Young People, Victims/perpetrators of Domestic Abuse and Vulnerable Adults.
The PCC has adopted the Church of England's policies and best practice on safeguarding which may be found on the Church of England's website.
https://www.churchofengland.org/more/safeguarding
Our Parish Safeguarding Officer is Mr Mark Snelling, who may be contacted at church or by email:- mpsnelling@gmail.com