Courses run at St Margaret's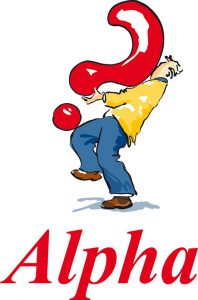 St Margaret's regularly run the Alpha Course. We will update this page when a new one is starting.
Each evening begins food and coffee, followed by a talk and discussions in small groups. This allows you an opportunity to ask questions, express opinions and discuss the topics.
There will also be a day away in the middle of the course, which is a wonderful opportunity to get away from it all, enjoy time together and focus on the Holy Spirit.
Session 1 Who is Jesus?
Session 2 Why did Jesus die?
Session 3 How can we have faith?
Session 4 Why and how do I pray?
Session 5 Why and how should I read the Bible?
Session 6 How does God guide us?
Day away The Holy Spirit
Session 7 How can I resist evil?
Session 8 Why and how should I tell others?
Session 9 What about the Church?
Session 10 What about the Church?
The Resolve Course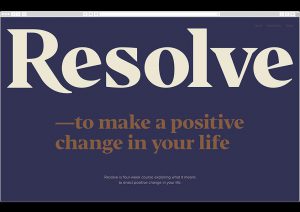 In 2017 we ran a trial of the Resolve Course and those who attended found it a fascinating and helpful course that helped them be more intentional and defined in their life goals. The Resolve course very gently introduces the idea that God can resource and shape our lives for good. The Course uses video to present everyday scenarios we face in life with expert vox pops and interesting discussion starters. We will be running this course again, at the beginning of the new year as people make their New Year's resolution.
The Start Course

Over six weeks course members get to watch a variety of videos designed to help them think through where they are at in life and help them to explore some of the bigger questions about why we are here and where does God fit in. Presented in a relaxed informal setting, this is a special time to set aside from the rush of life and review what truly matters and address some of the deeper questions we wrestle with and recognise the work and life of Jesus Christ.
All courses are run by arrangement – for more information contact the team at the church.